Who We Are
SocialSelf has helped people become more socially savvy since our founding in 2012. Our aim is to give you the most well-researched, accurate, and actionable information on how to improve your social life.
Today, more than 90 000 people receive our newsletter and 600 000 people visit us each month to read our expert-written content.
Our content is not a substitute for professional advice from a psychologist, therapist, doctor, or any other healthcare provider. Don't disregard any advice you've received from your healthcare provider because of something you've read on SocialSelf.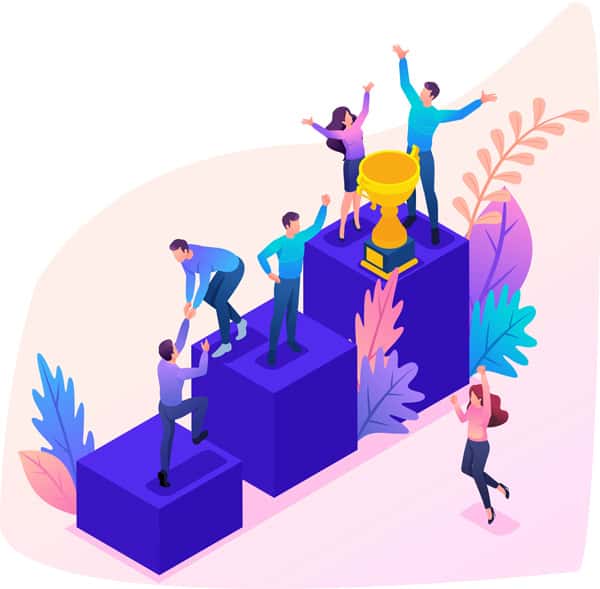 Our Mission
Our aim is to give you the most actionable, well-researched, and accurate information on how to improve your social life.
We want to help you build confidence, enjoy socializing, and develop meaningful connections.
Our Courses
SocialSelf generates revenue by selling high-quality, science-based courses. You can see our courses here or sign up for our free email training.

Our Trusted Expertise

Leading media outlets such as TIME Magazine, Business Insider, The Chicago Tribune, Mashable, MSN, WebMD, The Hill, and 100+ more rely on SocialSelf's expertise in psychology.

Review Board
Our review board ensures that our content is up to date and factually correct. It consists of psychologists and experts on social interaction.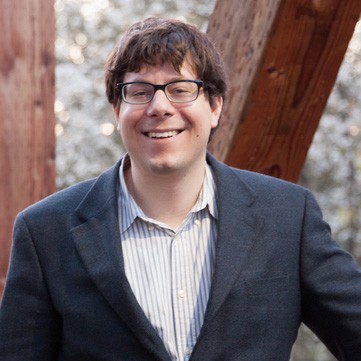 Dan Wendler, Psy.D.
Daniel Wendler, PsyD has a doctoral degree in clinical psychology at George Fox University, Newberg, OR.
He is a two-time TEDx-speaker, author, founder of ImproveYourSocialSkills.com, and the 1.6 million members subreddit /socialskills.
---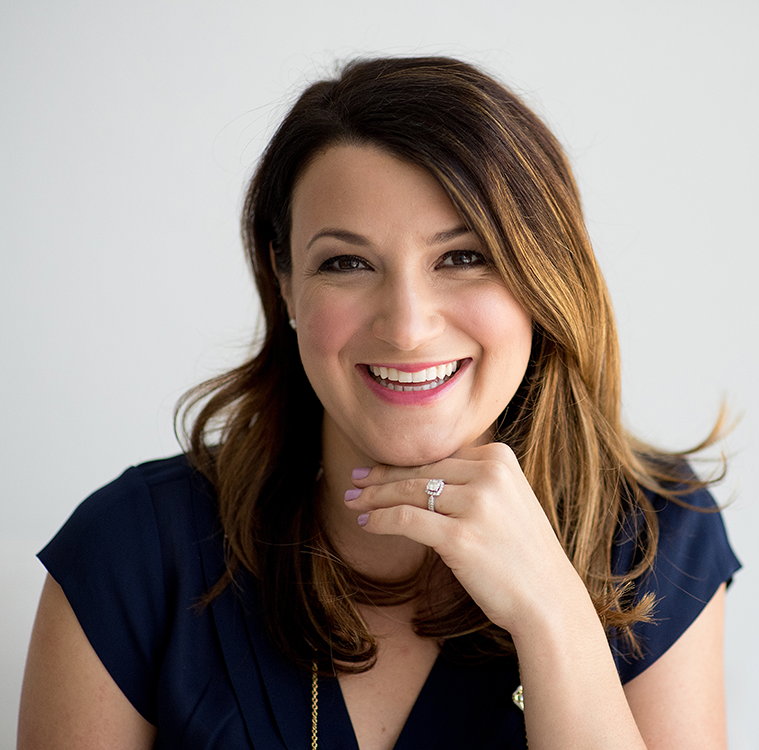 Ilene S. Cohen, Ph.D.
"Dr. Ilene" S. Cohen, Ph.D. is a psychotherapist, professor, blogger and award-winning author of the popular self-help guide When It's Never About You.
After graduating from the University of Tampa with a B.A. in Psychology, Dr. Ilene obtained her Master's and Ph.D. degrees in Marriage and Family Therapy from Nova Southeastern University.
She's regularly featured on Psychology Today and other top publications.
---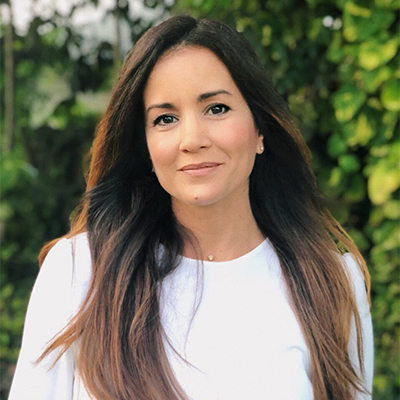 Lissette León-Iglesias, Psy.D.
Dr. León-Iglesias is a licensed clinical psychologist since 2003. Previously working with addiction, trauma, and domestic violence at correctional facilities and community centers, she currently devotes her private practice to work with adults struggling with anxiety and depression.
She provides online psychotherapy in Florida.
---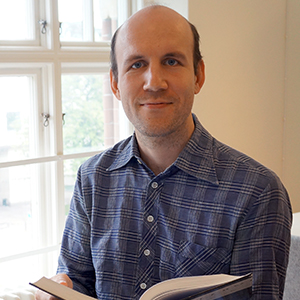 Viktor Sander B.Sc., B.A.
Viktor Sander, B.Sc., B.A., manages SocialSelf's scientific review board.
Viktor has worked in the psychology field since 2007 and his primary focus is on communication and relationships. He's been working with SocialSelf since 2012.
Before joining SocialSelf, he coached people individually to help them overcome relationship challenges in their social lives.
Editorial Board
SocialSelf's editorial board consists of experts on social interaction. They create in-depth articles and guides for SocialSelf's blog.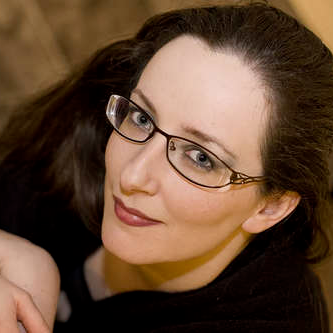 Natalie Watkins, M.Sc
Natalie Watkins writes about socializing for SocialSelf.
She holds a B.A. in Experimental Psychology from the University of Oxford, an M.S.c. in Cognitive and Clinical Neuroscience from the University of London, and is currently in her final year of an M.Sc. in Integrative Counselling at the University of Northampton.
---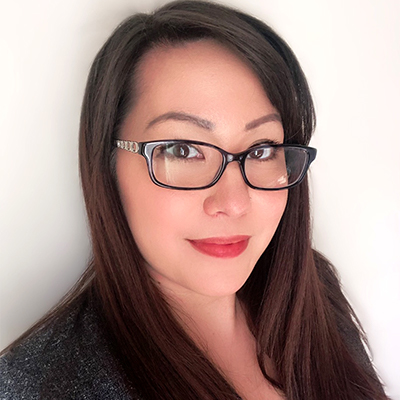 Hailey Shafir, M.Ed, LCMHCS, LCAS, CCS
Hailey Shafir is a licensed mental health counselor, licensed addiction specialist, and clinical supervisor working out of Raleigh, NC. She has a Masters in Counseling from NC State University, and has extensive professional experience in counseling, program development, and clinical supervision.
---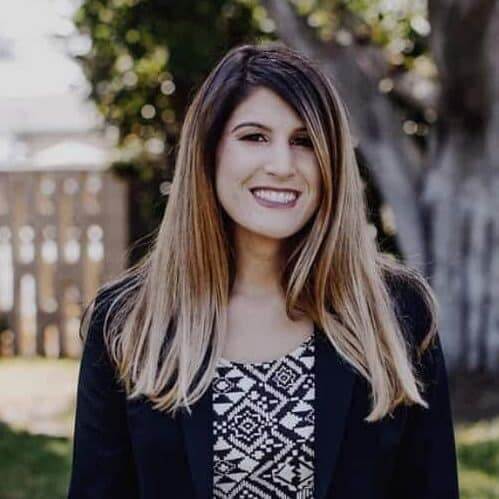 Nicole Arzt, M.S., L.M.F.T.
Nicole Arzt, M.S., L.M.F.T. is a licensed marriage and family therapist.
She provides therapeutic services for individuals, couples, and families. Nicole received her master's of science degree from California State University, Long Beach in 2014.
---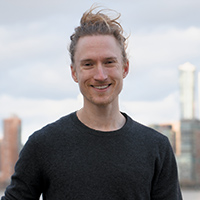 David A. Morin
David is the founder of SocialSelf. He started the website in 2012, using his passion for self-improvement to help others get a better social life. Originally from Sweden, he now lives and works in New York City.