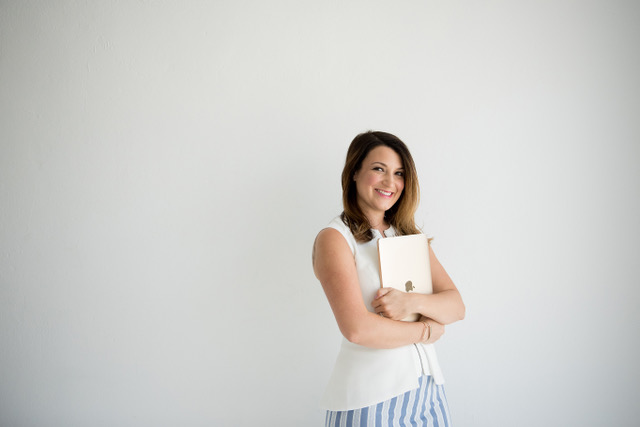 Dr. Ilene S. Cohen
"Dr. Ilene" S. Cohen, Ph.D. is a psychotherapist, professor, blogger and award-winning author of the popular self-help guide When It's Never About You.
After graduating from the University of Tampa with a B.A. in Psychology, Dr. Ilene obtained her Master's and Ph.D. degrees in Marriage and Family Therapy from Nova Southeastern University.
Both her books and her practice are fueled by her passion for helping people achieve their goals, build a strong sense of self, and lead meaningful lives. She is also guided by a passion for service and lends her time to multiple charitable causes around the world.
Her work regularly appears on Psychology Today and Psychcentral.
Dr. Ilene resides in Miami, Florida with her husband and two young daughters.