What is SocialSelf?
We've created the world's first automated training to improve your social life. Our advice is tailored to your unique personality and goals – and it's 100% free.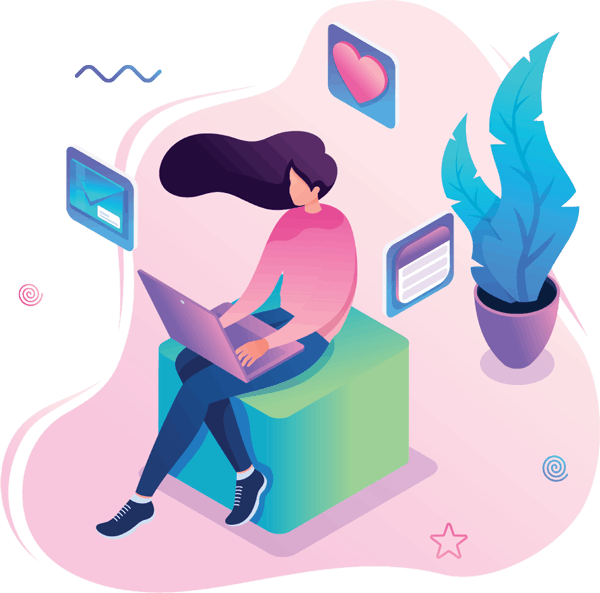 Join 120 000+ members. Learn People Skills That'll Set You Apart.
Become a more charismatic, confident, and well-connected you.
Explore 500+ Free Guides​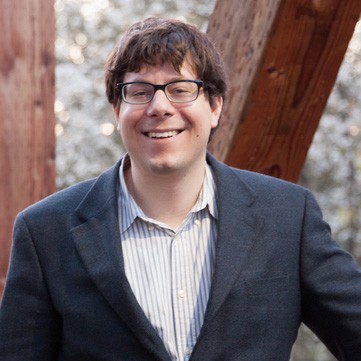 "In an online social skills world full of so-called gurus peddling shallow and manipulative advice, SocialSelf stands apart."
Daniel Wendler PsyD, Author, TEDx-Speaker, founder of ImproveYourSocialSkills.com.
---
Say Goodbye to Outdated Self-Help
Our aim is to give you the most actionable, well-researched, and accurate information on how to improve your social life. Our content is vetted and fact-checked by our review board.
"This is so much more profound than I thought when I dreamt of a silver bullet to solve my conversation dead ends." Read more.
Bianca Gelli, business owner from Brazil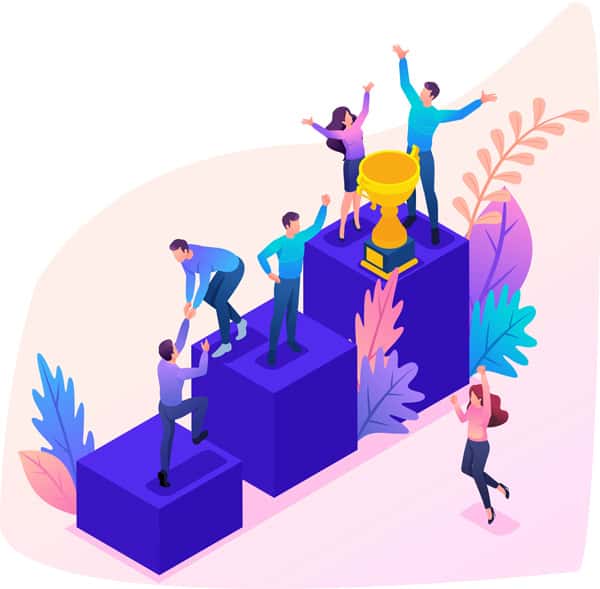 Get a Personalized, Science-Backed Plan
Avoid awkward silence. Get past empty small talk. Beat self-consciousness. Go from boring to bonding. Make progress without those weird out of you comfort-zone exercises, and more.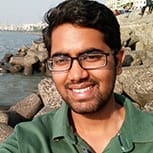 "[…] one thing it has done is completely eliminated awkward moments. And because I'm not putting on a mask, it's not at all tiring.
In fact, I look forward to more interactions."
Rakesh, studies engineering in India