Life-Changing Courses
Friendship | Confidence & Social Anxiety
---
Friendship
Develop healthy, meaningful friendships that last. Master the entire journey – from creating a great first impression to forming deep, life-long connections.
---
Confidence & Social Anxiety
Overcome shyness and social anxiety. Develop lasting core-confidence and self-esteem that serves as a bedrock for you social life.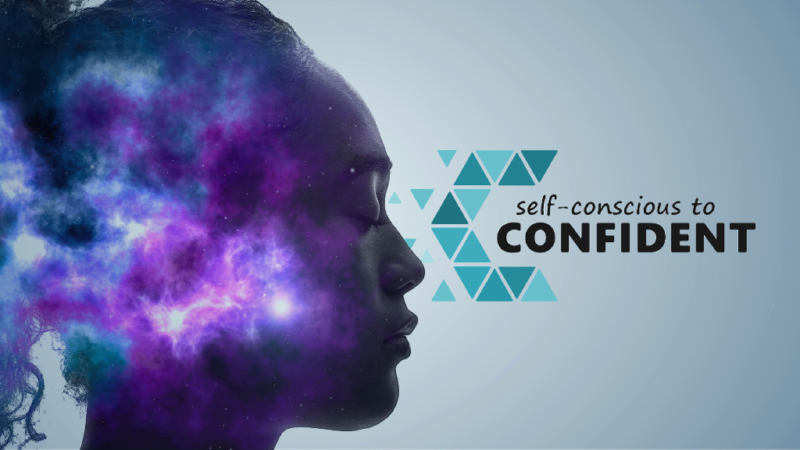 Self-Conscious to Confident
Build confidence from within that lasts.
Stop worrying what others think so you can be yourself.
Learn how to overcome self-doubt.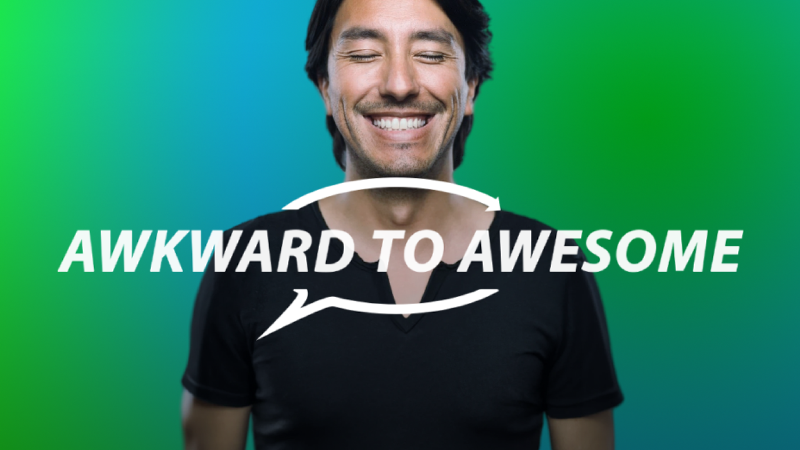 Awkward to Awesome
Feel confident and natural around strangers.
Get past small talk and make interesting conversation.
Connect with anyone you like and leave a mark.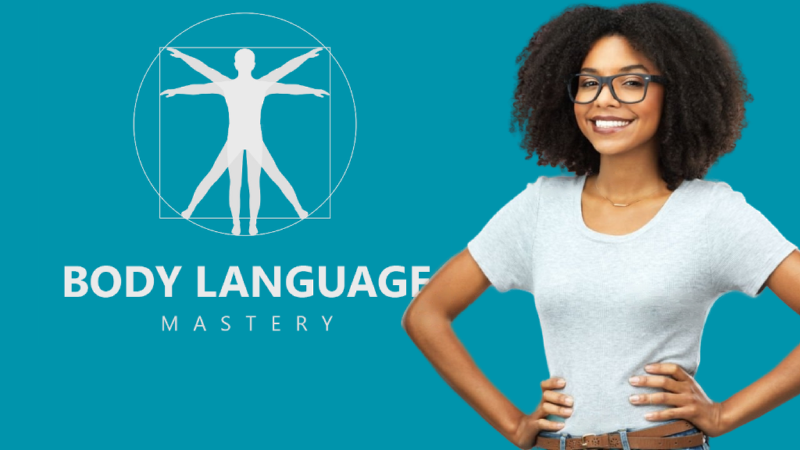 Body Language Mastery
Learn how to project confidence using your body language.
Be better at reading the body language of others.
---
Join Our Waitlist
Some of our courses open up only a few times each year. That way, we can give our new participants all the attention they need. To get an update the next time a course opens up, join our waitlist here.