Courses That Change Lives
Friendship | Confidence & Social Anxiety
---
Friendship

How to Talk to People
& Make Friends With Them
How to talk to people and connect with them—even if you never know what to say or get stuck in endless small talk.

Invisible to Interesting
Convey your personality and become an interesting person people gravitate toward, even if you're not someone who automatically gets noticed.
How to Deepen Your Friendships
Do you have friends, but wished you had better relationships with them? This course teaches you how to develop close, authentic relationships with those already around you.
Find Like-Minded
Do you feel like you don't have anything in common with people around you? This course helps you find like-minded people – people who are more like you.
Friendship Academy
Friendship Academy helps you master all aspects of making friends: Finding like-minded, connecting with people you talk to, becoming a person that attracts friends, and improving your friendships.
---
Confidence & Social Anxiety

Self-Conscious to Confident
Build confidence from within that lasts.
Stop worrying what others think so you can be yourself.
Learn how to overcome self-doubt.

Awkward to Awesome
Feel confident and natural around strangers.
Get past small talk and make interesting conversation.
Connect with anyone you like and leave a mark.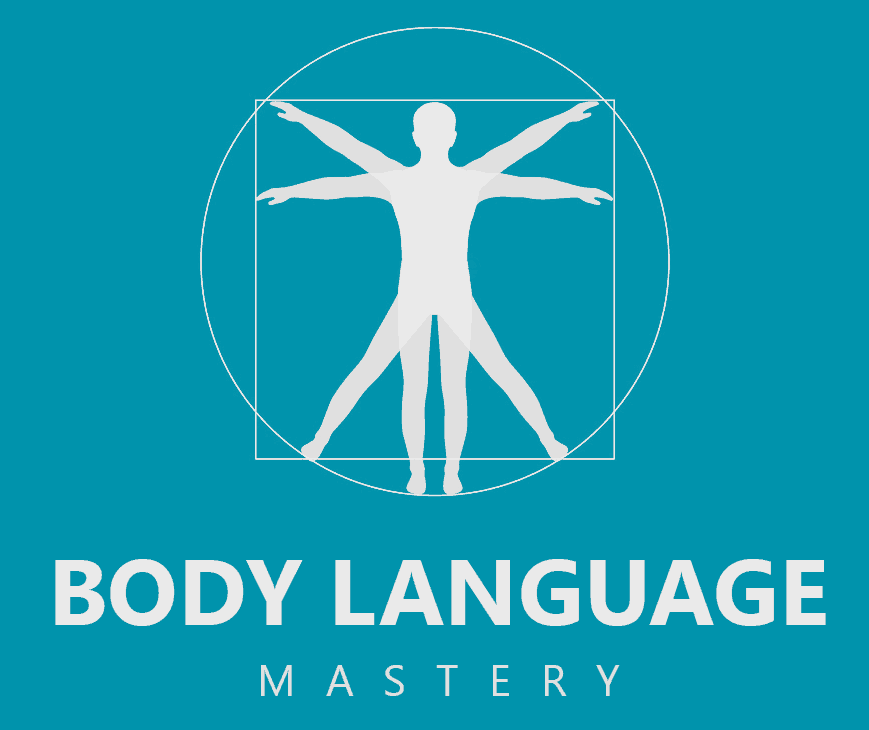 Body Language Mastery
Learn how to project confidence using your body language.
Be better at reading the body language of others.