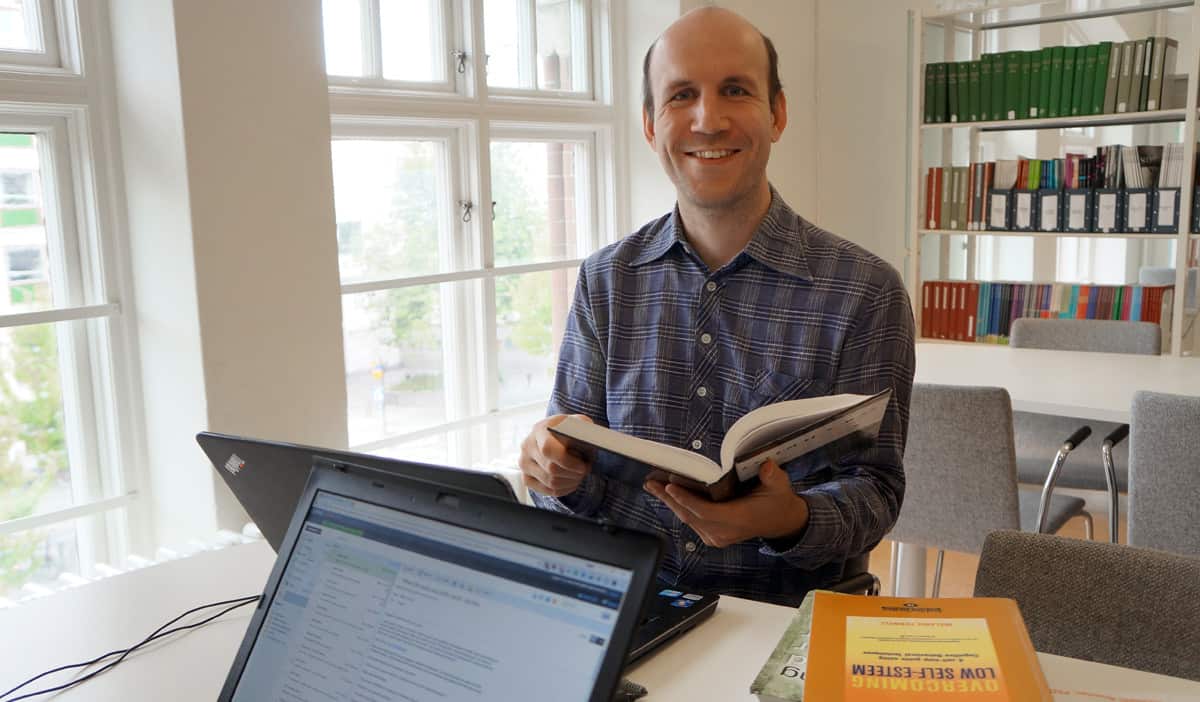 About Viktor Sander B.Sc., B.A.
Viktor is a Counselor specialized in interpersonal communication and relationships. He manages SocialSelf's scientific review board.
The review board consists of psychologists and doctors who fact-check content on SocialSelf to make sure that it's up to date and in consensus with the latest research.
Viktor studied psychology at the University of Gothenburg, Sweden. He's worked with SocialSelf since 2012.
In 2009, Viktor founded Date Coaching Sweden, which grew to become one of the largest dating advice websites in Sweden.
In his free time, Viktor likes trying out local cafés with his girlfriend Carolina. At home, he tends to his collection of edible plants and fragrant orchids.
Media appearances
Viktor's degrees and education:
Degree of Bachelor of Arts with a major in Psychology (University of Gothenburg, 2009-2011)
Degree of Bachelor of Science with a major in Biological engineering (Chalmers University of Technology, 2006-2009)
Noteworthy courses:
Interview and conversation methodology, University of Gothenburg
Conflict resolution, University of Gothenburg
Drama didactics, University of Gothenburg
Social Psychology, University of Gothenburg
Published studies:
Engström, N., Gerner, E. och Sander, V. (2009) Odlat kött. Göteborg: Chalmers University of Technology
Fun facts about Viktor
#2 place overall in the European Grip Championships 2005
Set a new European record in the Gripper-event at the European Grip Championships 2005 at 18 years old
Collects fragrant orchids
Edible wild plant forager
Featured articles