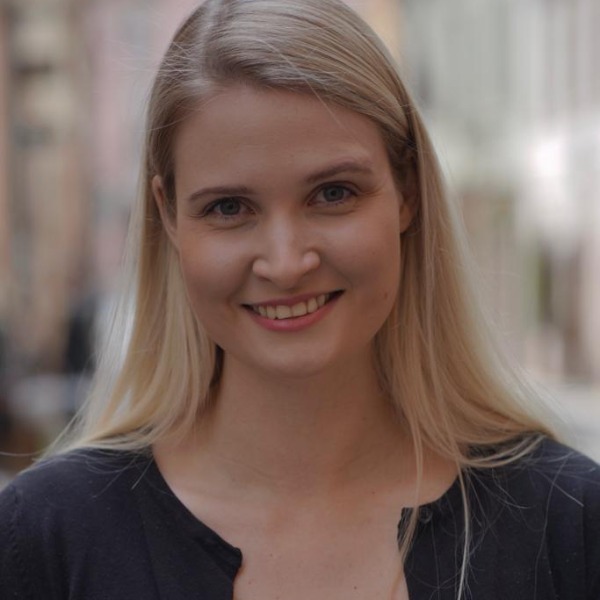 About Kirsty Britz
In 2018, I left South Africa to complete my M.A. in psychology at the University of New York in Prague. This was the final step toward fulfilling my dream of working in the fascinating field of human behavior.
Since graduating, I have been working in different areas of psychology, from relationship and career coaching, to research and writing. That's what I love about working in the field of psychology – it is so diverse.
When I am not working, I enjoy being active, creating art, as well as traveling! In fact, I spent 3 years between my undergraduate and postgraduate education working on mega yachts and traveling the world.