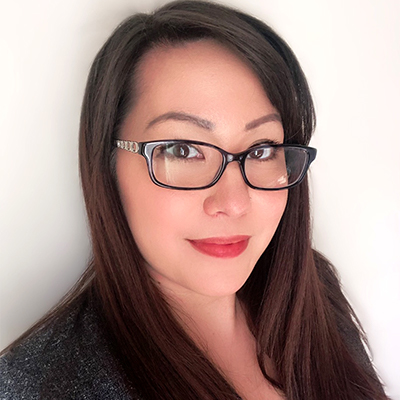 Hailey Shafir, M.Ed, LCMHCS, LCAS, CCS
Hailey Shafir is a licensed mental health counselor, licensed addiction specialist, and clinical supervisor working out of Raleigh, NC. She has a Masters in Counseling from NC State University, and has extensive professional experience in counseling, program development, and clinical supervision.
She provides online counseling and clinical supervision through her practice Keep Counsel, develops online trainings for therapists for Selfhelpers, and is the developer of Plan-it Therapy cards, a treatment planning resource for counselors.
In addition, Hailey is an experienced medical reviewer and content writer, and her work has been published by Addictions.com, Substanceabuse.com, DrugHelpline.org, Choosing Therapy, and Rehab Adviser and several other websites. She is dedicated to making sure that people struggling with mental health and addiction issues are able to find accurate, relevant, and helpful information online.