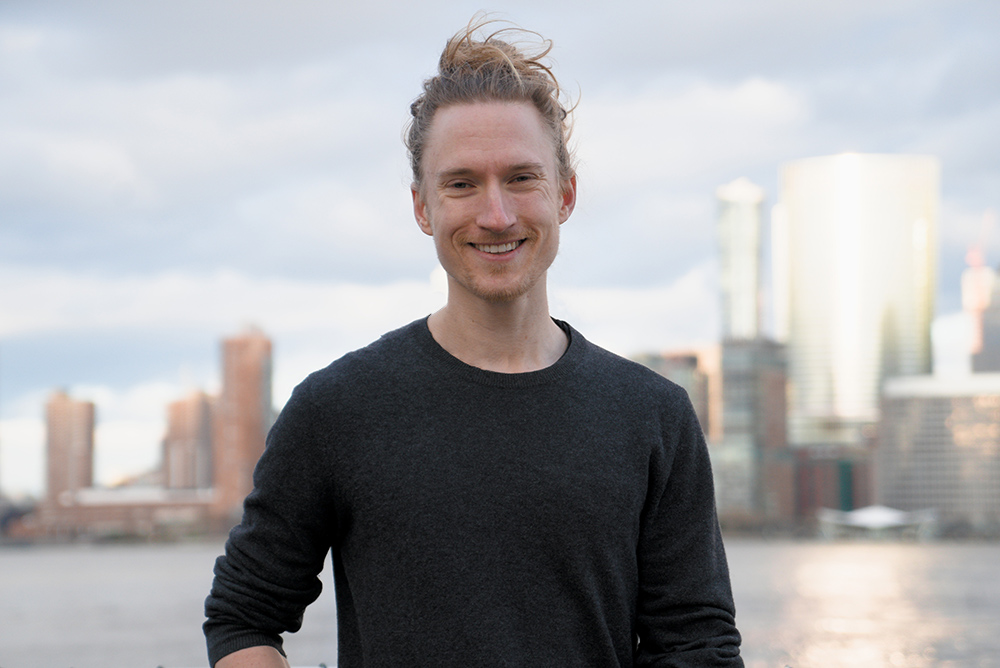 Hi, I'm David A. Morin
I thought I had made it.
I had started an import business and turned it into a multi-million dollar company. (Now owned by MEC Group.)
24 years old, I was nominated "Young Entrepreneur of the Year" in my home state in Sweden.
But as it turned out, importing electronics didn't make me happier, nor did it make the world a better place.
You see, I grew up as an only child who spent most of my time building inventions in my room (such as this pinball machine?).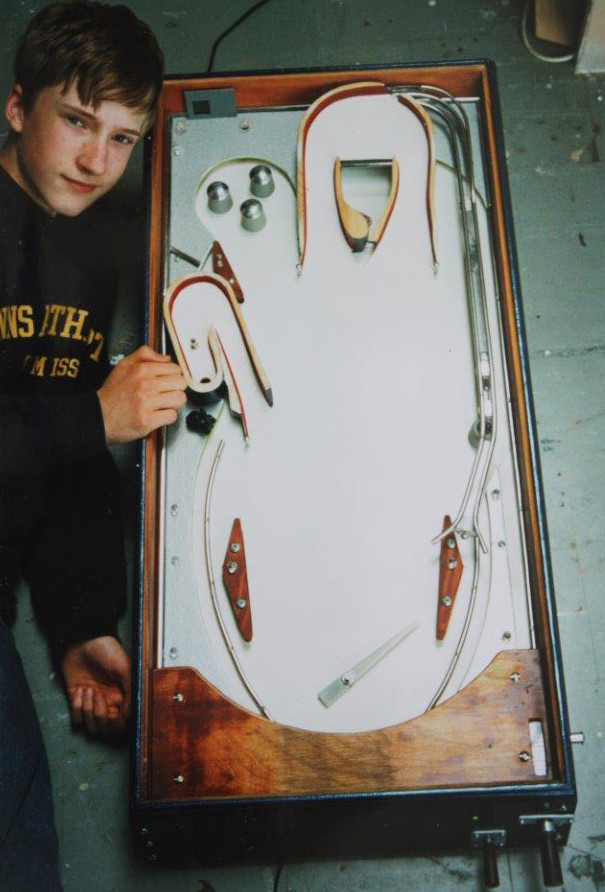 As I grew older, I realized that social interactions and deep, meaningful connections are some of the most important things in life.
Out of fascination and passion, I started turning hard-to-read findings in interpersonal psychology into easy-to-understand practical advice. I hoped that it could make an actual difference in helping people live better social lives.
This idea of democratizing life-improving findings in interpersonal psychology has turned SocialSelf into one of the world's top psychology websites.
Today, we consist of psychologists, counselors, and therapists who create world-class content on how to live your social life to the fullest.
We produce articles and courses on topics such as how to have authentic interactions, form meaningful relationships, and develop lasting self-confidence.
Our expertise is now trusted by leading publications such as TIME Magazine, WebMD, and The Hill.
It's a privilege to every day get out of bed and read emails from people who thank us for their new, more fulfilling social lives. That makes me happy.
…
Follow on Twitter.