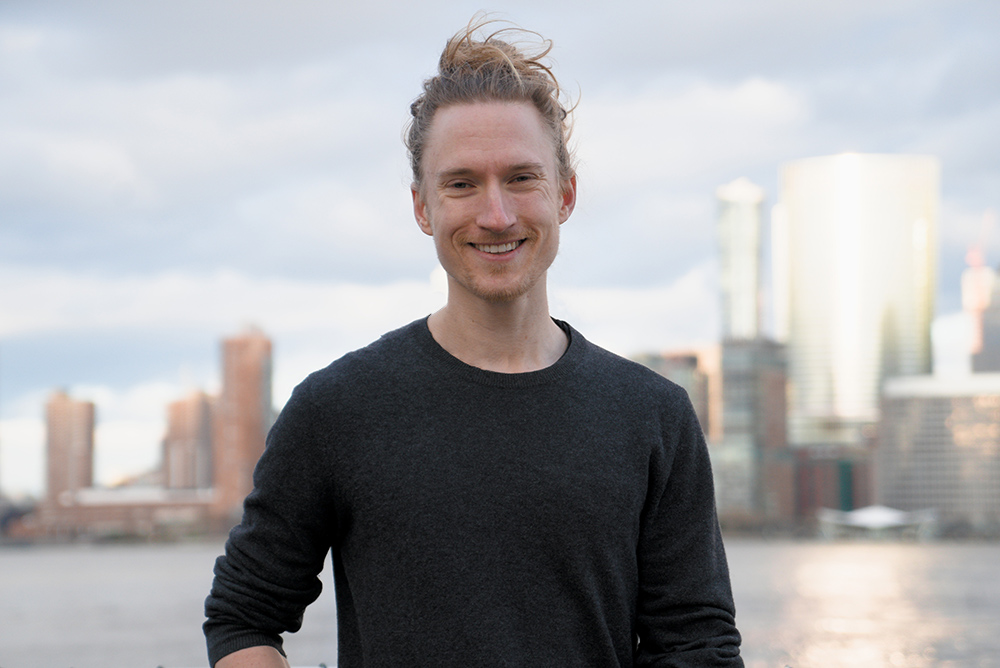 Hi, I'm David A. Morin
A few years ago, I thought I had made it.
I had started an import business and turned it into a multi-million dollar company. (Now owned by the Swedish concern MEC Group.)
24 years old, I was nominated "Young Entrepreneur of the Year" in my home state in Sweden.
Still, I didn't feel successful. I still had a hard time enjoying socializing and being authentic. I still felt awkward and off in conversations.
I committed to building my social confidence, becoming great at making conversation, and bonding with people.
In 2012, I started SocialSelf to teach others what I've learned.
Today, SocialSelf consists of psychologists, counselors, and therapists who create world-class content on how to live a better social life.
Our expertise is now trusted by leading publications such as TIME Magazine, WebMD, and The Hill.
Follow me on Twitter.
---
What type of social overthinker are you?
If you're like me, you think a lot. Sometimes your thoughts get you stuck in your head in social settings.
Contrary to most, you don't enjoy endless small talk. You want interesting conversations and meaningful relationships.
Take this quiz and get a custom report based on your unique personality and goals. Start improving your confidence, your conversation skills, or your ability to bond – in less than an hour.