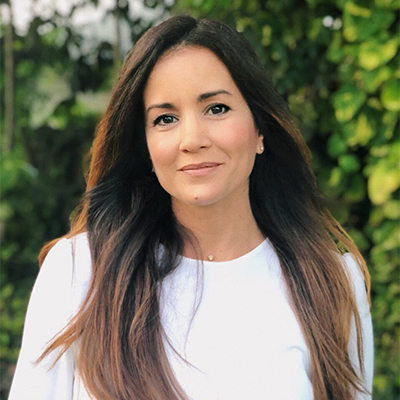 Lissette León-Iglesias, Psy.D. is a licensed clinical psychologist since 2003. She graduated with a BA in Psychology from Boston University and a master's in Urban Education. She completed a Doctorate in clinical psychology from Universidad Carlos Albizu in San Juan, Puerto Rico.
After working for many years with people struggling with addiction, trauma, domestic violence, and other issues in correctional facilities and community centers, she currently devotes her private practice to work with adults struggling with anxiety and depression.
She is a native Spanish speaker and currently provides online psychotherapy in Florida.