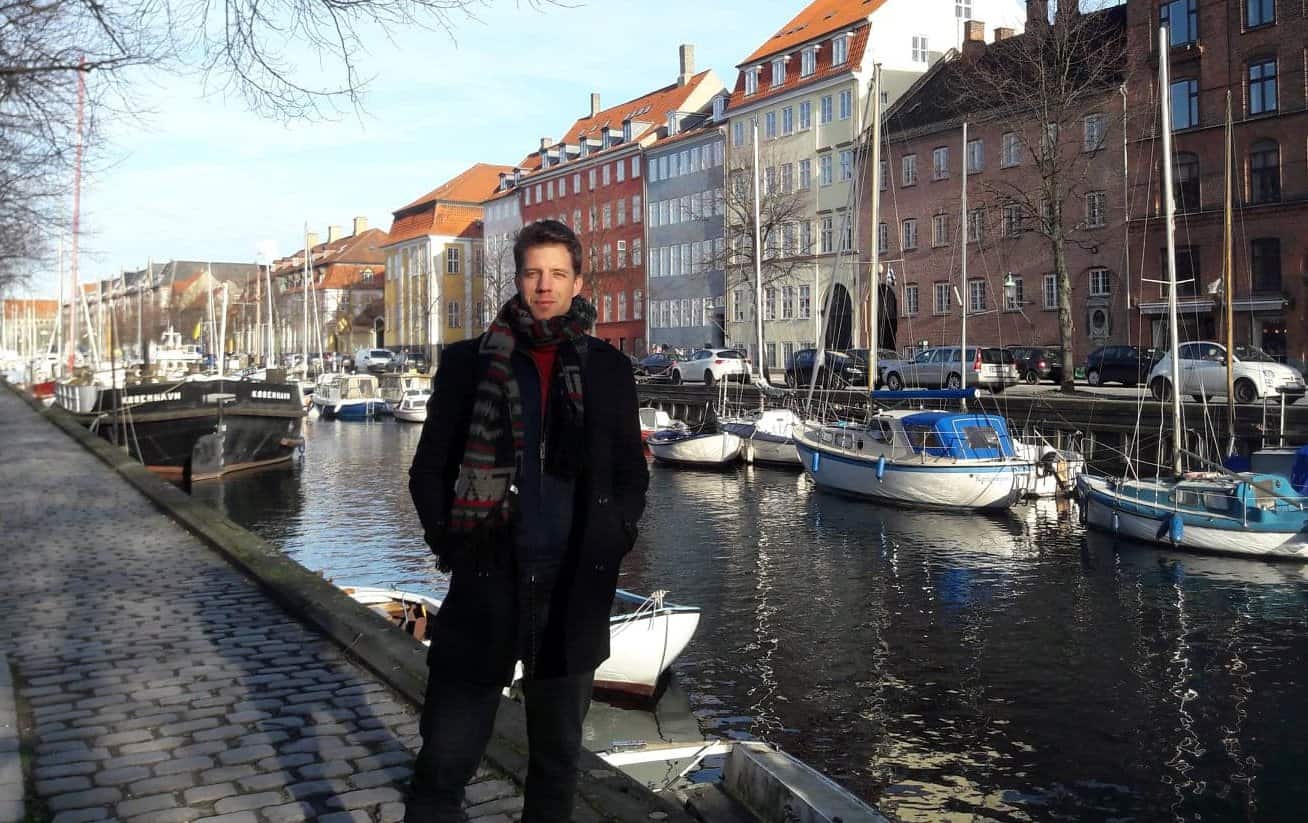 At a glance
Oscar's starting point
Oscar had no close friends and struggled with low self-esteem, and anxiety. He was extremely self-critical and, in his own words, bashed himself with self-hate.
This lead to a life of loneliness. He felt like a "loser socially and like he had failed at life". He desperately wanted change.
Oscar's results
Today, Oscar describes himself as kind, generous, happy, and positive. Now he genuinely enjoys social encounters and meeting new people.
He has more friends and deeper relationships. He even got a girlfriend thanks to the new social situation he created.
He feels socially successful and confident in social situations.
Here's Oscar's transformation:
"I had started to believe that there was just something wrong with me"
I had decided that I wanted and needed a change in my social life.
I was quite lonely with very few friends. I often felt ashamed of myself because of this and that in turn made me anxious and self-critical.
In general, I felt like a loser socially and also like I had failed at life.
I could not enjoy social situations very often because I would either feel like a failure when talking to others, or those feelings and thoughts would come afterward, i.e very self-critical thoughts about how I acted.
I had started to believe that there was just something wrong with me, that I just didn't have that ability to make friends.
What ultimately made me take the course was that I had tried out a few of the methods from the subscription to David's e-mail that I was signed up to. I found some of the methods really helpful to lower my nervousness.
When Oscar joined Self-Conscious to Confident 2 months ago, this is how he described himself and his goals:
Basically, my problem is that I have never had any close friends at all. For some periods of time in my life I've had even zero friends, being very lonely (my family has been there for me though).
My main issue is that I've never really had any close friends.
I don't really know how to bond with people on a deeper level. I'm pretty relaxed sometimes, but when it just comes down to a personal level I don't really know how to handle it. That has limited my life a lot and plunged me into depressions.
I want to come closer to the friends that I have now and in general, I want to improve my social and conversation skills. I have started to get some friends again, after periods of being quite lonely, but I feel a fear of losing them.
For me a large part is also connected with low self-esteem and a sense of low self-worth, so would like to improve that as well. I feel like I have nothing to offer.
Lastly, I've rarely approached someone I'm attracted to. Partly because it's scary, partly because I don't want to disturb them.
What has been your biggest challenge in this course and how did you deal with it?
My biggest challenge was to keep going and put in the work even when I felt stressed and busy. Simply to just take the time to work on myself even though I felt I didn't have any time, or when it felt that I wasn't sure that I made progress.
How would you describe yourself now that you've completed Self-Conscious to Confident?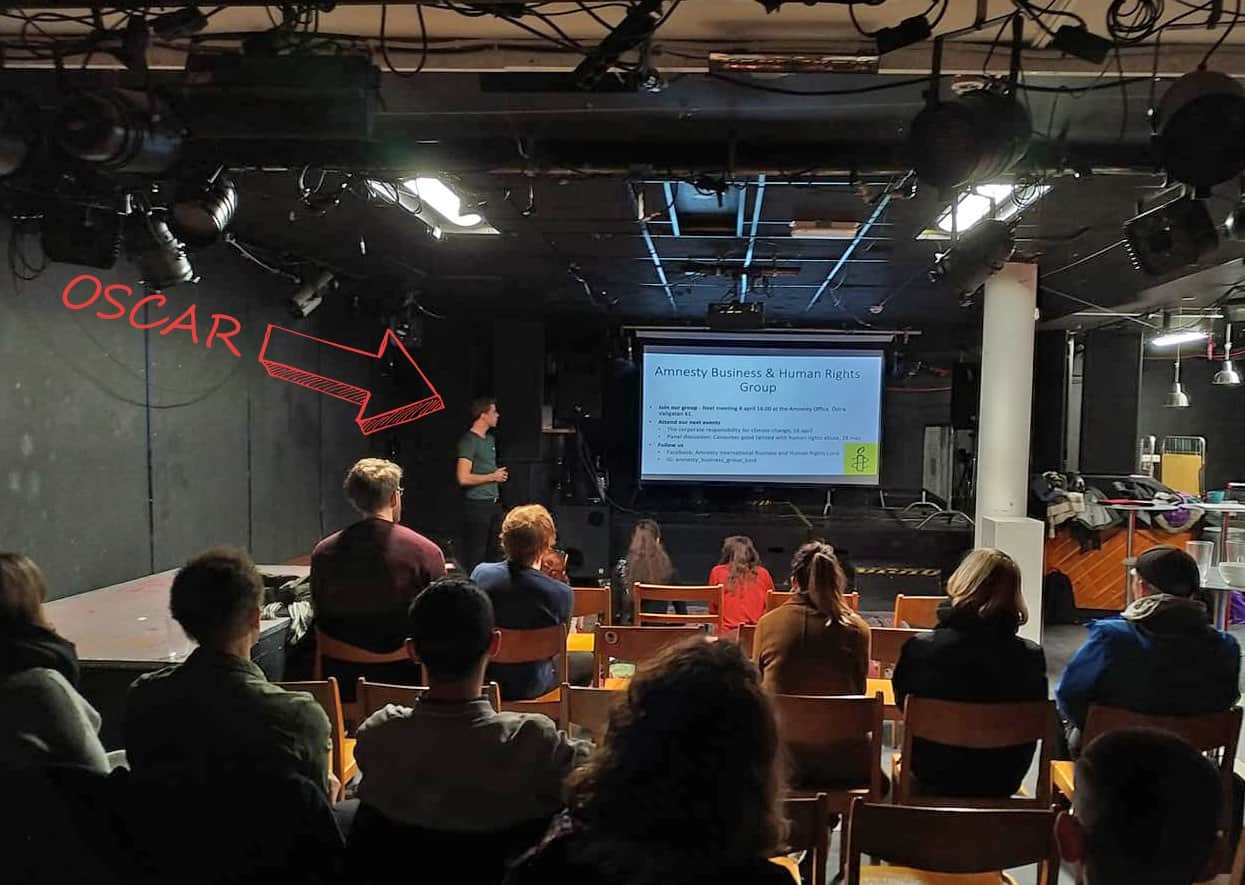 I am kind, generous, happy and positive. I enjoy life. I have a clear set of (long-term) goals for myself and I feel like I know what is important (for me) in life.
I have a good relationship to myself and can feel self-love for the first time in ages.
The most important thing, though, is that I have accepted myself for who I am, for my past and how my life looks like right now.
I have a good relationship to myself and can feel self-love for the first time in ages. I also know that it is possible to make changes in your life, if you are willing to face your fears and anxieties and are willing to put in some work.
I have completely switched my mind-set. It is truly amazing. I used to be so extremely self-critical, bashing myself with self-hate, which lead to that I avoided a lot of social situations.
Now I just enjoy them – and can feel genuine appreciation for being in social encounters with other people.
How would you describe your social life today?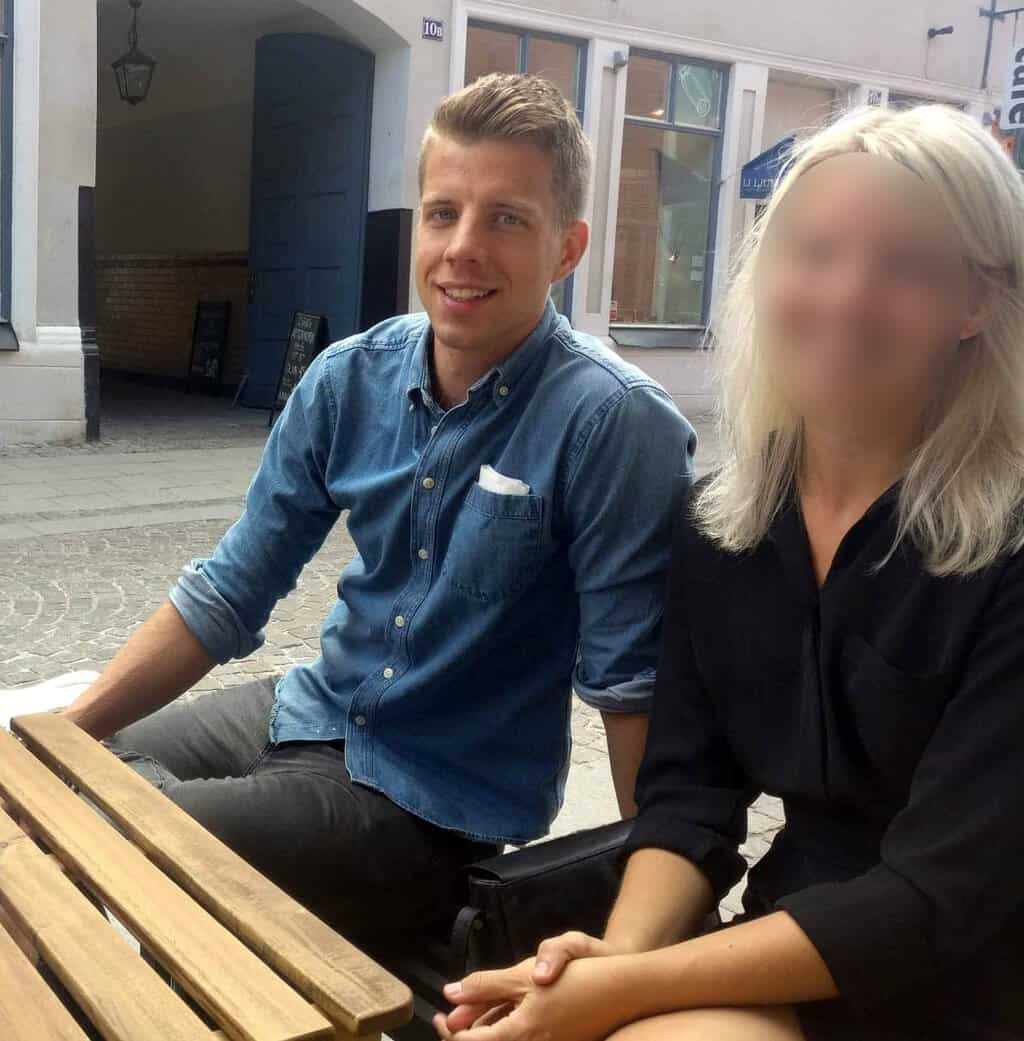 I have more friends now and the already existing relationships are deeper. I have a girlfriend (and this program was a major contributing factor). The most important thing that I've learned is to connect with other people and to genuinely feel good about myself and feel confident.
I feel that I am successful and usually quite confident in social situations. I genuinely enjoy social settings now. I enjoy meeting new people because it is interesting to get to know them. This, I think, makes me rather pleasant to be around.
Here are some things that people have said about me that really warms my heart:
"I leave you alone for 2 seconds and you have already made new friends"

"You are a good person and a true friend"

"He seems to be very self-confident and open with people – a person that is secure and comfortable in his own skin"
What's your best advice to someone who's about to join the program?
Make sure that you keep going with it, try to put in the work every day. Take small steps every day.
Change comes slowly by moving the needle little by little. Don't stop or quit because you missed a few days or that you feel like you don't have time.
Some final words from Oscar
This program has been so great. Thank you so much. I've learned so much and my mind-set has actually changed. I genuinely enjoy meeting people. I feel like social situations are rewarding and not something to survive.
I am able to connect much better now. I feel confident, most of the time, and when I don't I have strategies to help me.
Game-changer! ?
---
Oscar's story has been cited as-is and only changes for readability have been made.