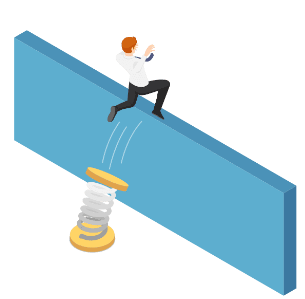 Did you know that just by writing a goal down, you become 42% more likely to reach that goal?
Challenge: Write down one small step you could take in your next social interaction. It should be something that feels exciting, not terrifying.
Check the comments below for inspiration. If someone writes something you like, let them know in the comments that they have your support.