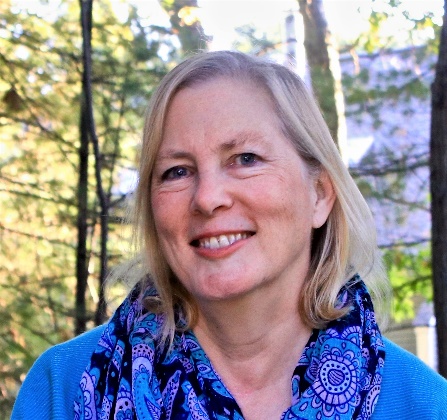 Val Walker, MS, Rehabilitation Consultant, Author, 400 Friends and No One to Call
Val Walker is a blogger for Psychology Today, and the author of 400 Friends and No One to Call: Breaking Through Isolation and Building Community (Central Recovery Press, March, 2020). Ten years ago, she wrote The Art of Comforting (Penguin/Random House) which won the Nautilus Book Award and was recommended by the Boston Public Health Commission as a guide for families impacted by the Boston Marathon Bombing. She has a master of science degree in rehabilitation counseling from Virginia Commonwealth University and has led support groups for twenty-four years for people living with chronic illness, disability, grief, and trauma. She lives in Boston and teaches and speaks throughout New England.
Her work and interviews have appeared in Caregiver Space, Healthy Aging, BabyBoomers.com, Coping with Cancer, AARP, Boston Globe, Time, Marie Claire, Belief Net, Caregiver Solutions, Sweety High, and Good Housekeeping.
Val's blog on SocialSelf:
Catch up with Val at www.ValWalkerAuthor.com