Take Our Quiz to Get Free, Personalized Tips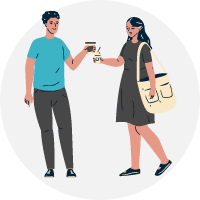 1:
Use "conversational threading" to avoid awkward silence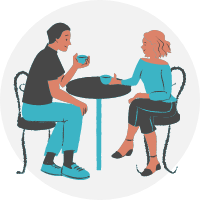 2:
Learn secrets to get past empty small talk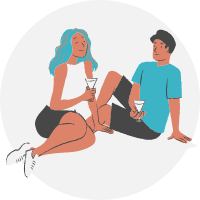 3:
Beat self-consciousness with the "OFC-Method"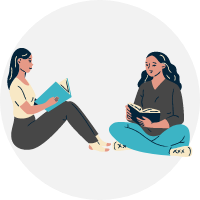 4:
Go "from boring to bonding" in less than 7 words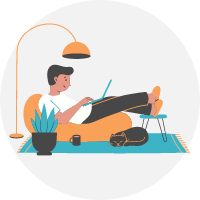 5:
Learn why you won't need weird out of you comfort-zone exercises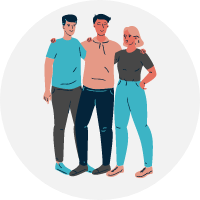 6:
Create meaningful friendships, even if you don't love socializing
---
"[…] little did I know that it isn't about having an endless list of things to say, but about being genuinely interested in hearing from the other person and finding mutual interests.
That's so much more profound than I thought when I dreamed of a silver bullet to solve my conversation dead ends."
Bianca Gelli, runs her own business in Brazil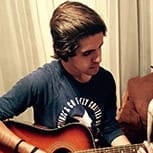 "One of the most helpful things was that conversation guide.
I remember reading it and realizing how complex yet easy conversations were. I look for common ground in the convo, once you reach that, you're pretty much going to continue naturally and easily.​"
William, studies International Commerce in California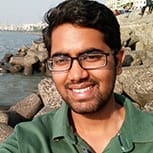 "[…] one thing it has done is completely eliminated awkward moments. And because I'm not putting on a mask, it's not at all tiring.
In fact, I look forward to more interactions."
Rakesh, studies engineering in India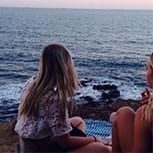 "The way you teach and your methods have helped me so much. I have been implementing your ideas, and it has changed my life in such a positive way."
Rachel, works in IT support in Australia

---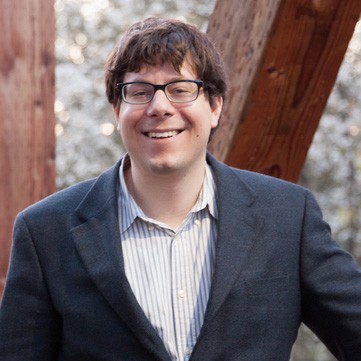 "In an online social skills world full of so-called gurus peddling shallow and manipulative advice, SocialSelf stands apart.
David has really done his homework on this site — much of the content is derived from psychological studies, and he takes care to explain concepts in a way that makes them easy to apply.
Plus, his content is ethical and scrupulously avoids shady tricks or manipulative techniques. I'm happy to endorse David and SocialSelf"
Daniel Wendler, Author, TEDx-Speaker, creator of the 2.4M+ subreddit r/socialskills.